Book Yan Yoga Classes
Book below by choosing your payment method. You will receive confirmation of your booking within 24 hours.
The simple medical screening form asks about your general heath, fitness, injuries and medication. This form is completely confidential and serves as a your teachers reference only.

4 Week, 60 minute session yoga class - THURSDAYS
6:00 until 7:00pm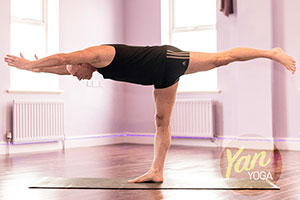 This vinyasa flow class with Yan has aims to improve strength, stamina, flexiblity and core as well as balance and focus at your own pace and ability.
This is a 'flow' class in which we move on an inhale or exhale in a series of sequences - great if you are also sports training - so if you prefer yoga to be more physical, then this class is for you.
Call or text Yan on 300732 for details and booking.

Download Booking Form

Download Medical Screening form
If you have already booked, please make your payment below...