Find us ...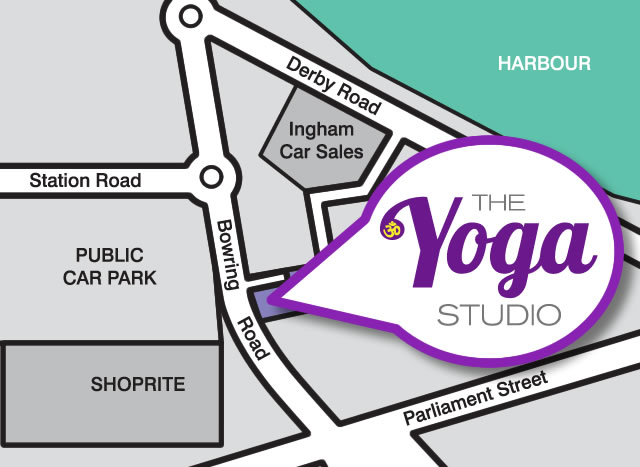 First Floor
4 Bowring Road
Ramsey
IM8 2LQ
Isle of Man.
The Yoga Studio islocated above 'The Other Place' restaurant, opposite Shoprite car park.
The entrance is at the rear of the building accessed by the path at the left hand side of the restaurant'.
Please note that our location on Google maps is highly inaccurate (they have been notified!) and that the map above is the correct one.